Program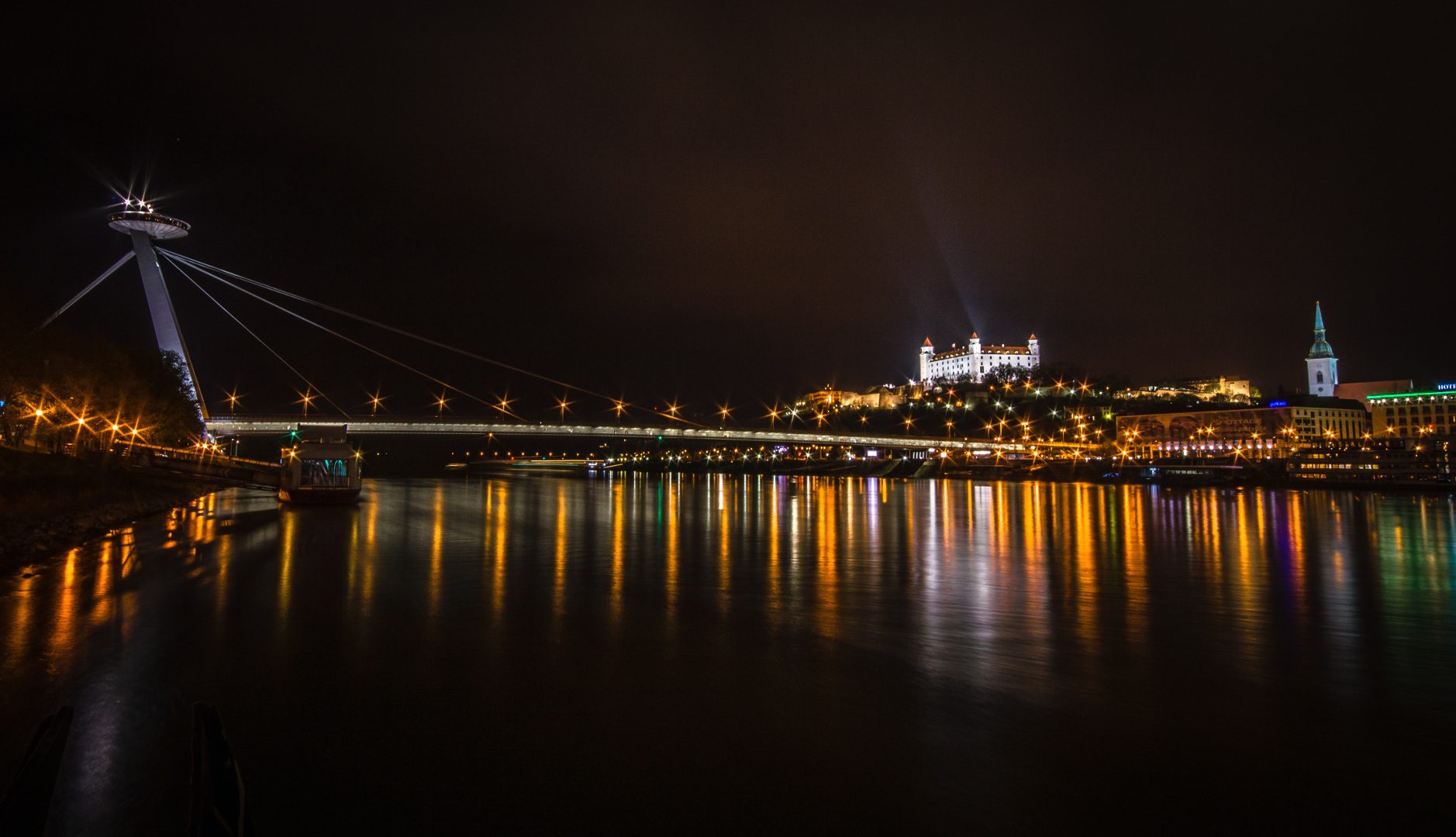 All times are in Central European Summer Time zone (CEST)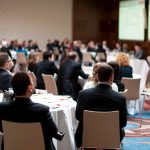 NMPC 2021 Opening
Pannocchia, Kvasnica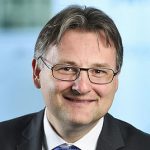 Andreas Kugi
Nonlinear Model Predictive Control: How Important Is the Model?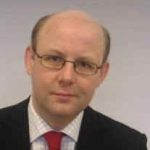 John Bagterp Jørgensen
Nonlinear Model Predictive Control based on Stochastic Differential Equation Models
R. Quirynen, K. Berntorp
Uncertainty Propagation by Linear Regression Kalman Filters for Stochastic NMPC
P. Schmid, P. Eberhard
Offset-Free Nonlinear Model Predictive Control by the Example of Maglev Vehicles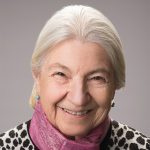 Ruzena Bajcsy
Anticipating and Predictive behavior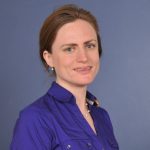 Ruth Misener
Numerical approaches to mixed-integer nonlinear optimization
J. Schiller, S. Knuefer, M. Muller
Robust Stability of Suboptimal Moving Horizon Estimation Using an Observer-Based Candidate Solution
S. Nouwens, B. de Jager, M. Paulides, M. Heemels
Constraint-Adaptive MPC for Large-Scale Systems: Satisfying State Constraints without Imposing Them
Moritz Diehl
Numerical methods for NMPC for systems with state dependent jumps and discrete actuators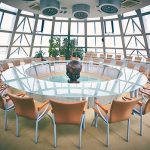 Teaching MPC: Which Way to the Promised Land?
Timm Faulwasser, Sergio Lucia, Moritz Schulze Darup, Martin Mönnigmann
Melanie Zeilinger
The Role of Learning in MPC and Vice Versa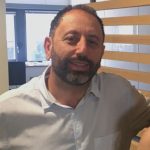 Mazen Alamir
Tango steps in a moving-window cabaret!
S. Nair, U. Rosolia, F. Borrelli
Output-Lifted Learning Model Predictive Control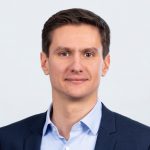 Alexander Domahidi
Transferring Embedded (N)MPC into a Technology: Successes, Challenges, and Open Questions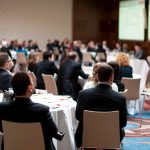 NMPC 2021 Closing and Award Ceremony
Kvasnica, Pannocchia, Kerrigan